Are you meeting your H&S obligations for those working at home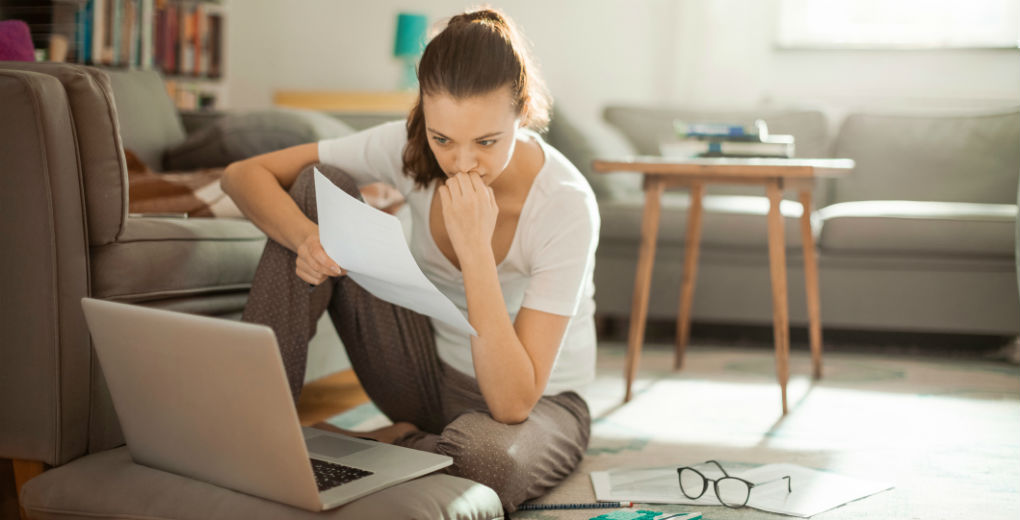 Introduction
The Company are committed to ensuring the health, safety, and welfare of its employees and those affected by its activities. It will take all reasonable steps to reduce or where practicable eliminate the risk of injuries or incidents occurring due to individuals as a result of temporary flexible home working activities. This policy applies to all employees completing work related tasks from home as a result of temporary measures taken to assist with reducing the risks of infection due to the Coronavirus COVID-19.

Protect home workers
As an employer, the Company have the same health and safety responsibilities for home workers as for any other workers. When working from home, permanently or temporarily, as an employer the following are considered:
 How will we keep in touch with you?
 What work activity will you be doing (and for how long)?
 Can it be done safely?
 Do we need to put control measures in place to protect you?
In line with the areas mentioned above efforts are in place to ensure that there is communication between the business and you through voice calls and emails that will also assist with the work activities that are taking place on behalf of the business and management of the workloads during the agreed work periods. Due to works taking place within your home there will be an increased requirement for cooperation from you to ensure that work tasks can be completed safely and that appropriate control measures are in place to assist with minimising the associated risks and where practicable having boundaries between work and personal life such as timings.
Whilst completing flexible home working tasks it is important to maintain a sense of routine as you would within the office area, this may include dressing appropriately, starting at a set time, allowing for breaks throughout the day (coffee, lunch) and finishing at the agreed time. This may be flexible but it is important where practicable to maintain a level of routine.

Lone working without supervision
As a result of no direct supervision or anyone within the same area to help if things go wrong for those working from home, regular contact is to be maintained. If the amount of contact whilst within an office area is considered the amount of contact during home working will be considerably less even if this may at first seem excessive to ensure that you do not feel disconnected, isolated, or abandoned just because you are not visible within the office environment.
Where flexible home working is taking place all will have a suitable level of competency to ensure that assigned tasks can be completed without the requirement for direct supervision, where you have any doubt as to the correct completion of a task you are to contact the main office / management for further guidance, assistance.
Working with display screen equipment
There is no increased risk from DSE work for those working at home temporarily as such the Company do not need to do home workstation assessments but would ask that you are mindful of where you place computers during flexible home working activities to ensure that this is suitably positioned and that you are sat comfortably during use.
Whilst it may be convenient to sit on a bed or sofa during work at home it is imperative that a suitable area is established where you have a suitably structured environment, working from a dining table or breakfast bar area as an example will enable you to have a suitable surface for the IT equipment and any documents whilst also providing a seating / raised surface assisting with posture.
A checklist is provided below and is to be completed to assist with identifying measures that are taken to assist with controlling the associated risks to a practicable level.
As with advice that is given within the Company office steps are to be taken to minimise risks associated with DSE work, this would include taking breaks from the screen of at least 5 minutes in every hour to an alternative activity. During remote working care is to be taken to avoid awkward and static postures through regularly changing positions.
At suitable intervals during working hours you are reminded that you are to get up and move, where possible and suitable consideration should also be given to completing a number of stretching exercises as during home working there may be less of a requirement to move around the area such as getting up to collect printing or to discuss further details or requirements with other colleagues that may be in a position to assist with any queries that you may have.
As working from home is flexible working it is not practicable for the Company to provide office based furniture that may assist with daily administration based tasks that are completed on behalf of the Company, you are reminded that steps are to be taken by you to ensure that the computer equipment is placed on to a suitable solid surface to minimise the risk of overheating by allowing for cooling fans to circulate air where you are also able to use seating facilities and where required cushions that provide a comfortable height for working with the laptop during day-to-day administration tasks.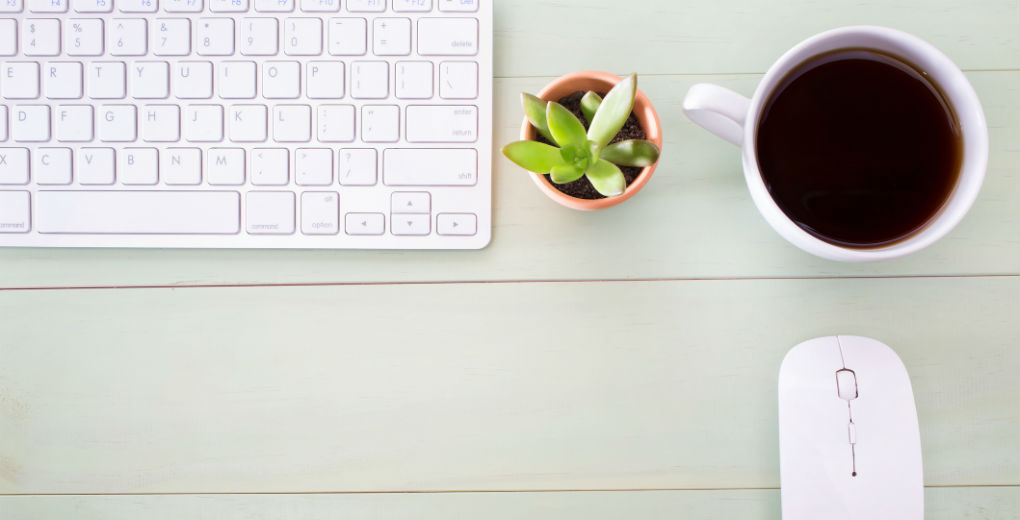 Stress / Mental Health
The Company again rely on cooperation from you whilst flexible home working is taking place, it is not practicable nor desired that each individual home is visited to review efforts that are being made to complete tasks within this area where you are able to have minimal distractions that may result in unnecessary stress from the completion of daily work tasks.
Expectations are that flexible home workers notify the office management at the earliest opportunity where stress levels are excessive due to scheduled work activities, likewise the Company will communicate with individuals on a daily basis and ensure that appropriate steps are taken to ensure that work schedules are practicable during the agreed working time.
Contact
You are to ensure that you have the appropriate contact details for Directors where required, whilst flexible working it is important to remember that you are not alone and that others are there for support if required. As mentioned efforts are made to ensure that a line of communication remains in place.
Confirmation
For flexible home working to continue / start you are required to complete the following to assist with evidencing controls measures that are taken by the Company to ensure your health, safety, and welfare during work tasks within the home environment. You are to read and agree to the above guidance that has been provided from the Company, where agreement is not received you may be required to stop all flexible home working tasks resulting in further steps being taken.

Work Place
Is flexible home working taking place in an area set aside?
Do you have IT equipment on a suitable solid surface?
Is this at a table or breakfast bar that provides a higher surface & lower seating?
Does this provide sufficient space for documents & equipment where required?


Can you place your feet on the floor or a suitable footrest?
Do you have a suitable posture whilst completing work tasks?
Is there sufficient lighting in the area of flexible home working?
Are risks associated with glare control from windows or lighting?
Can cables be placed to minimise the risks of trips, falls?
Are you taking sufficient breaks throughout the day?
Do you have any issues with the IT equipment that has been provided?
Do you have any issues with logging onto the office system for tasks?
Do you have any concerns where risks are not controlled?
You will notify the office of any concerns at the earliest opportunity
If you need any assistance with Health & Safety requirements please get in touch with Tony at C-all Business Services on 01952 607633.
Visit the website – http://www.c-all.co.uk/