Has your business been refused flood insurance? Does your current insurance policy have a large flood claims excess?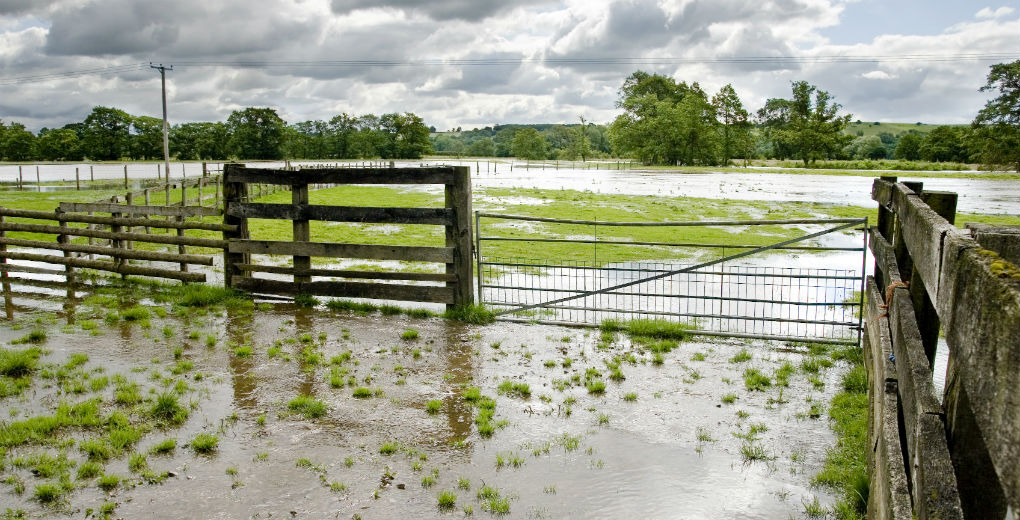 Rollinson Smith Insurance Brokers can offer an event based flood insurance product that is complimentary to any existing insurance and should have no impact on any policies you currently hold, regardless of any previous flooding or exclusion of flood cover by other insurers.
Cover is provided for all naturally occurring floods*, including floods caused by heavy rainfall or melting snow, rivers bursting their banks, groundwater and storm surge along coastlines. It even covers flooding caused by dams or canals overflowing or being breached.
You are in complete control – just select a trigger depth and settlement amount, and any steps you take to reduce flood impact are reflected in your premium.
You choose the settlement amount that makes sense for your business – and it can be spent on whatever you need, so just make sure to consider any direct or indirect costs that may be specific to your business or property.
We don't mess around with paperwork or loss adjustment. Once the trigger depth has been breached your policy will settle the full amount within days to minimise disruption.
Please call Rollinson Smith Insurance Brokers on 01952 607600 or our North Wales office on 01492 510110 to discuss how we can help.
*It doesn't cover flooding due to burst pipes (sometimes called escape of water). It is likely that this is covered under your existing insurance, and we can check this for you.